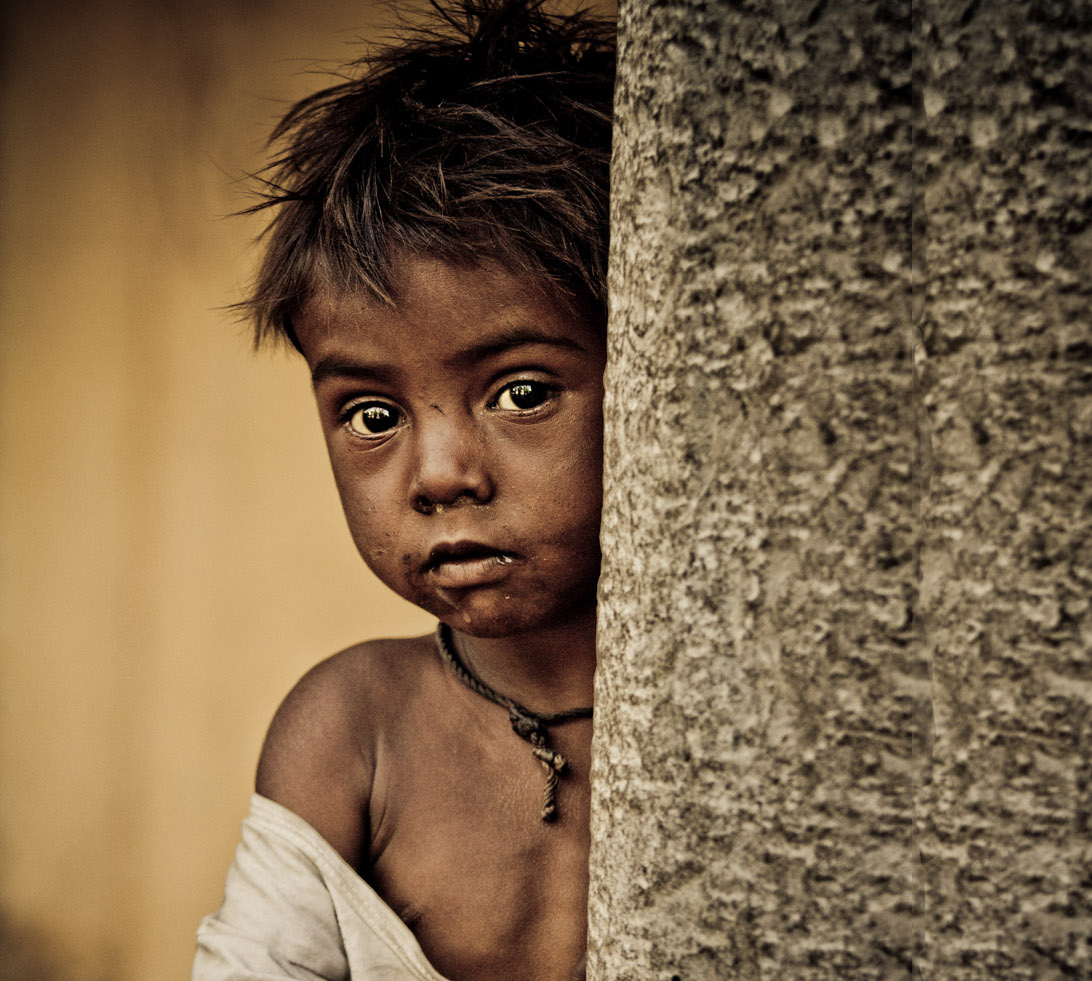 Why Us
---
Vista was set up in Collaboration with A/s Compact, Denmark as a joint venture and subsequently we became an independent organisation.
State of the Art fully Automatic plant with minimal human intervention.
We have developed appropriate products to reduce malnutrition following strict quality control as per UNICEF & WHO specification.
We are maintaining high-quality standards and competitive prices due to abundances of raw materials close to our establishment.
Paving The Path
---
POSHAN project was launched by National Health Mission, Rajasthan, in 13 districts of Rajasthan to deal with the issue of acute malnutrition. Vista was the supplier of Energy-Dense Nutrition Supplement (EDNS) for the project, which produced excellent result documented in a GAIN website.
Action Against Hunger (ACF) also procured Ready To Use Therapeutic Food for some districts in Rajasthan.
Exported Peanut Based Ready To Use Therapeutic Food packed in 92 gram to South Africa.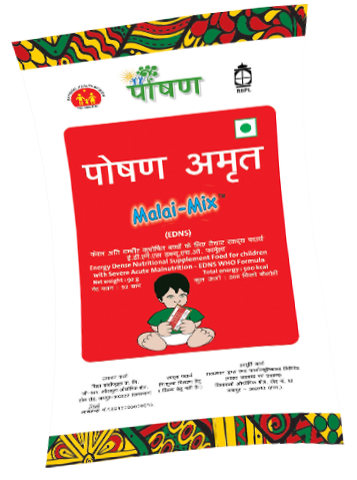 Chronic malnutrition, or the lack of proper nutrition over time directly contributes to three times as many child deaths as food scarcity. Surprisingly, you don't hear about this. Hidden crisis through the morning news, Twitter or headlines of major newspapers.
:- Cat Cora
Copyright @ 2018 Vista Fortifoods Pvt.Ltd. | All Rights Reserved